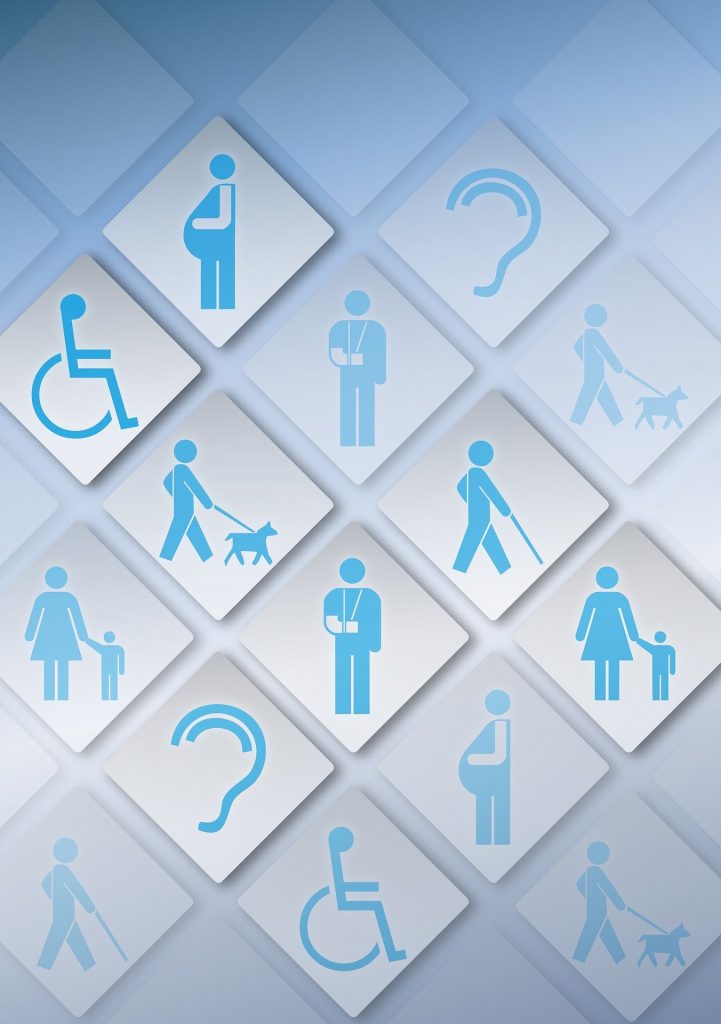 Accessibility
Both All Saints and St John's churches provide easy access.
At All Saints, there is a small step into both the Church and the Church Centre but this is easily negotiated by wheelchairs with a little help. The sidespeople will assist if necessary.
Both churches provide induction loop facilities.
When it is a Communion service at All Saints, as there is a larger step to the chancel, we are happy to bring communion to you, please Just let the sidespeople know you would like this.
St John's church provides Wi-Fi access enabling users of iPads and similar devices to follow the text displayed on the projection screen on a Wi-Fi connected device. It is planned that this facility will also be available in All Saints soon. Large print hymn books are available on request.
Both churches provide for disabled parking and toilet facilities.