Meet the Team
All members of the two Churches play an important part no matter who we are, but some are called to specific ministries and are seen as the public face of the church. To help people recognise them we have put this page together
Meet the Clergy Team
The Clergy team are ordained by the bishop to minister to the people of the parishes of All Saints and St. John's. They conduct services and administer sacraments as the bishop's representative. They are there to help all people in their journey of faith.
Peter is Vicar of All Saints together with St Johns in Mickleover.
Peter came into ministry in his mid thirties, having had a career as a Civil Engineer in the UK and overseas.
A keen gardener Peter is always keen to see plants thriving but more importantly to see people growing in their faith.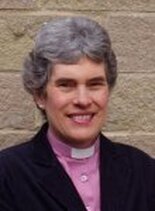 Mary Staunton is an Associate Minister involved in the full range services at All Saints.
She has particular interests and training in listening and spiritual direction.
She is married with two adult sons.​
Alun is an Associate Minister for
​All Saints and St Johns.
He worked in the Electricity Distribution industry for 30 years and latterly in Adult Education.
Alun enjoys choral singing and his five grandchildren.
Alun enjoys being with people..
Paul, retired as 'Head of Learning and Development for the JCB Group. Never one for sitting still, he then followed a calling to ordination and now serves as Associate Minister across the Mickleover Parishes of St John the Evangelist and All Saints. With his wife Elaine he has lived and worshipped in Mickleover for 30 years. Paul is also a Non Exec Director of David Nieper Ltd and a founding Trustee of the David Nieper Education Trust reflecting his passion for excellent education for all young people. He is passionate about seeing people come to faith in Jesus!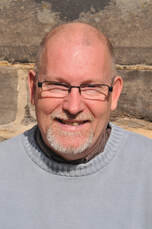 Ian worked for over 25 years for aero engine maker Rolls-Royce. He has now retired from running his own electrical testing business. He serves as an Associate Priest at All Saints church in Mickleover. Ian runs a home group and is keen to see people develop in their faith. Ian has several interests. He is a part owner of a lead mine on the Via Gellia, an amateur radio enthusiast and loves going on ride outs on his motorcycle with friends. Also Ian loves quality time with his family and grandchildren.
Michael is a retired minister, and helps with services at St. John's and All Saints.
Formerly worked as a teacher prior to ordination.
Meet the Lay Readers
Lay readers are licenced by the bishop to preach and conduct non sacramental services. They have undertaken training for this role prior to appointment.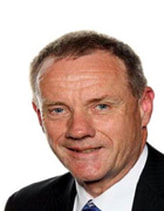 John is a Reader involved in preaching at All Saints
Helen is a reader at All Saints and St John's and is involved in preaching, teaching, worship, prayer support and house group leadership. She works in the field of mental health and well-being during the week and relaxes by walking, cycling and gardening, all of which give her much pleasure. She is married to Peter and they have two sons and have recently become grandparents.
Dawn is a Reader involved in preaching at St. John's and All Saints.
She is a Teacher at Noel Baker school.
Meet the Wardens
Church Wardens are the Churches legal representatives and are elected each year at the Annual Parish meeting. Churchwardens are generally responsible for the day-to-day functioning of the parishes. These responsibilities include various aspects of administration, building operations, and personnel. Their work is not just the maintenance of the church building, but helping the smooth running of the church. In this capacity, wardens are considered the leading lay member of the congregation, and, during the incumbency of a priest, may have varying duties and responsibilities according to the needs of the parish.
Michael is Warden at St. John's.
Richard is Warden at St. John's. Richard is retired from working in university and college libraries, most recently at the University of Derby. With his wife Melanie is member of a house group and is committed to the churches in Mickleover working together.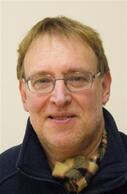 Ian is warden at All Saints and has worshipped at All Saints since arriving in Mickleover in 1977. As a follower of Jesus, Ian serves the Lord in whatever way that he can. Ian has been a Church Warden on numerous occasions and is a member of the Deanery Synod. Ian occasionally assists with services and serves on the Prayer Team. Ian was a teacher, starting his career at Mickleover School (now Murray Park) and then moved to teach at The Pingle School, Swadlincote until retirement. Ian was a Head of Year and taught History across the age range. Ian is married and has two daughters. His personal interests include history, church architecture, walking and the practise and teaching of Sankukai karate.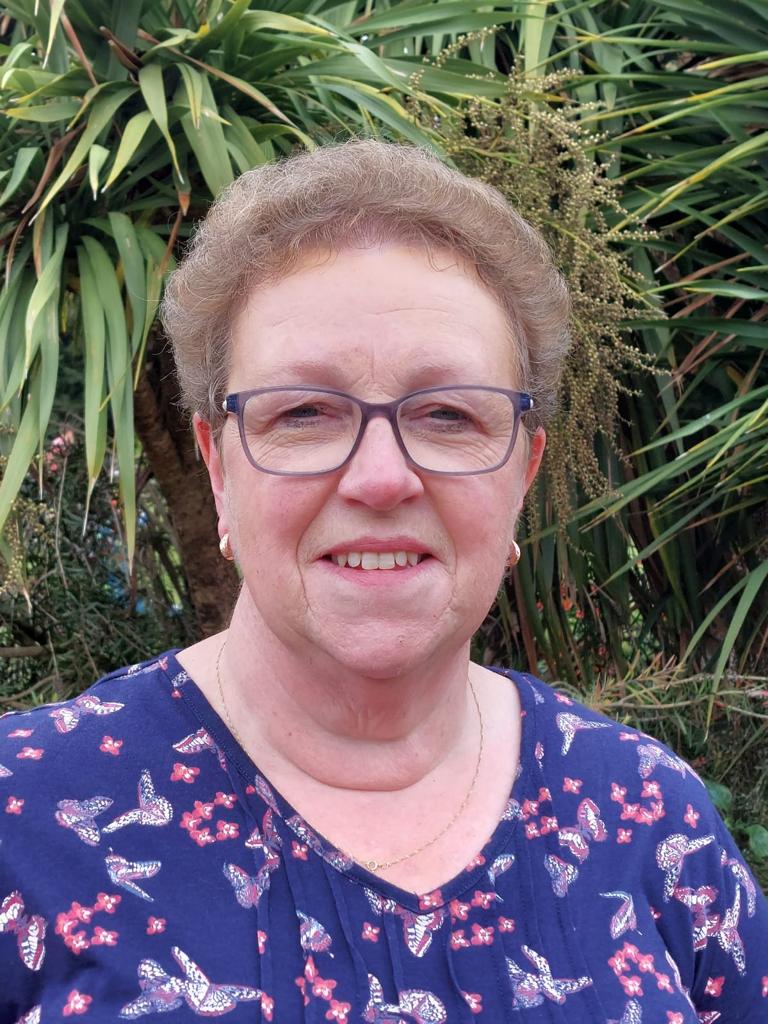 Janice is Warden at All Saints Church and has worshipped there since 1979 having moved to Littleover following 5yrs as an Education Assistant in WRNS. She and John have a daughter and son and 4 grandchildren. For 30yrs Janice has been a singing teacher.