Who are Mickleover Anglicans ?
We are the churches of All Saints Mickleover, and St. John The Evangelist Mickleover. Two parishes but under one vicar in the Diocese of Derby.
Each church has its own style but we share a lot of resources and work together when we are able to do so. This has been increasingly the case during the Covid pandemic.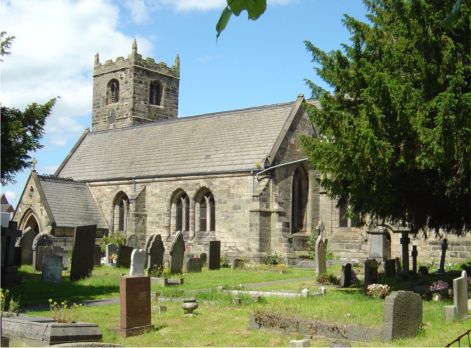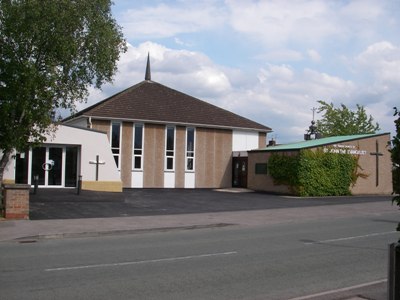 All Saints Church dates back to the 14th century, but was largely rebuilt in the 19th century ending in 1858. There is a church history page here.
St John's church is a modern building. The original building was built in 1963, but structural problems led to the current replacment building being constructed just 12 years later.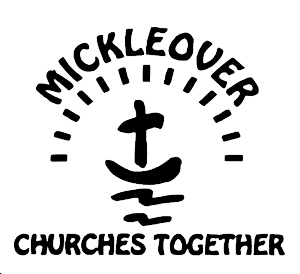 Mickleover 'Churches Together'
We are in an 'Ecumenical Covenant' with the other Churches in Mickleover. The Covenant includes:
All Saints (Anglican)
St. John's (Anglican)
Mickleover Methodist Church
Our Lady of Lourdes (Catholic)
Russian Orthodox Community of St David
See our Churches section for links to the other websites