Social & Community Activities
An important part of any community is the social life. Please take a look at some of our regular social events…….. and if you have suggestions for other social activities then please let us know!
All Saints Car Park Morning Café
The Wednesday Morning Café meets from 10.00am until noon each Wednesday at All Saints Church Centre (next to the church). It is an informal place to meet and chat over coffee and cake.
due to the very high prevalence of Covid locally, we have reluctantly decided to suspend the café on Wednesday mornings to protect volunteers and attendees, we hope to start again in February when the peak of this latest wave of the virus will have passed. Accordingly, refreshments for now will not be served after the Church services. Hopefully this will restart again in February when this wave of the Virus has passed.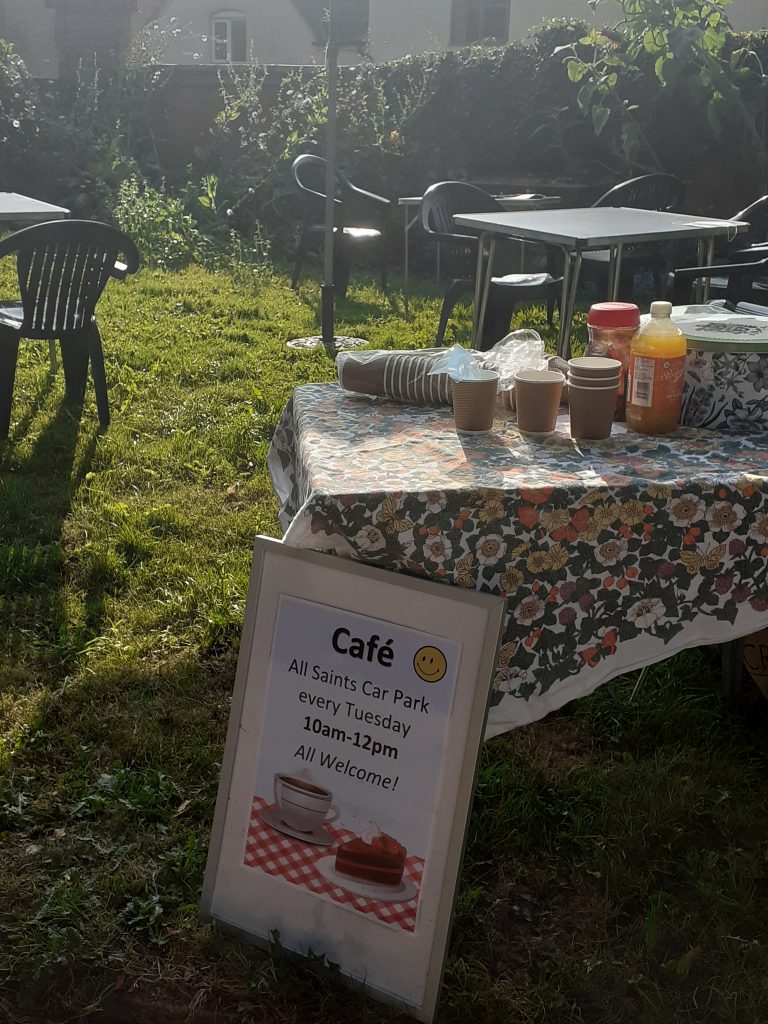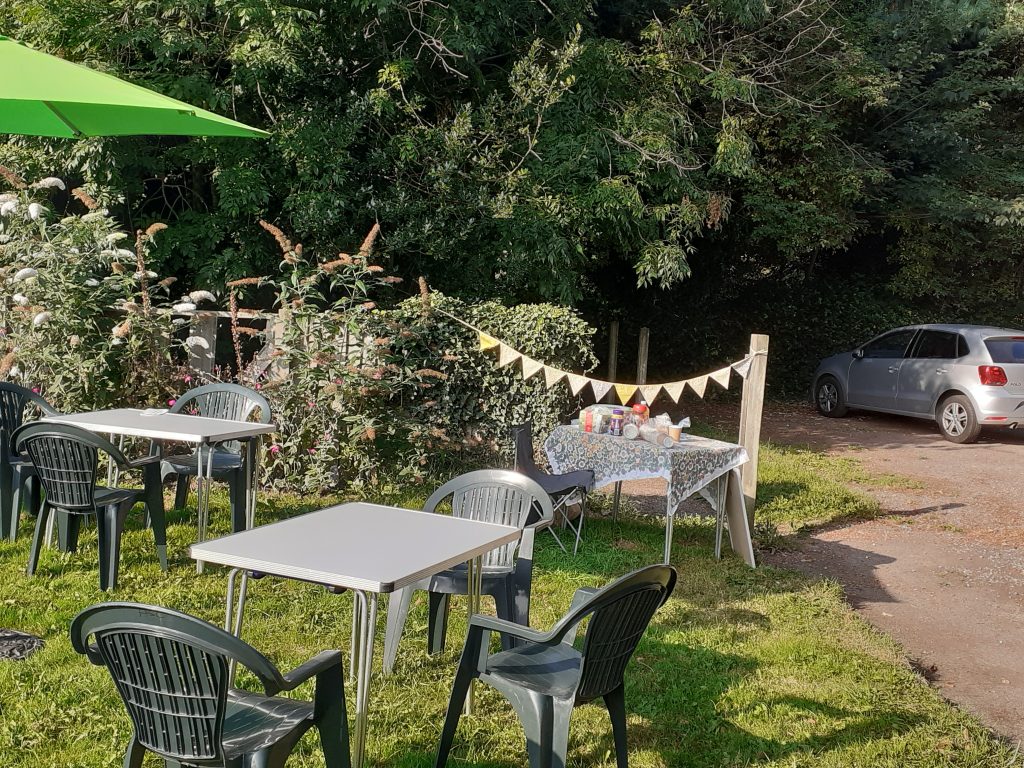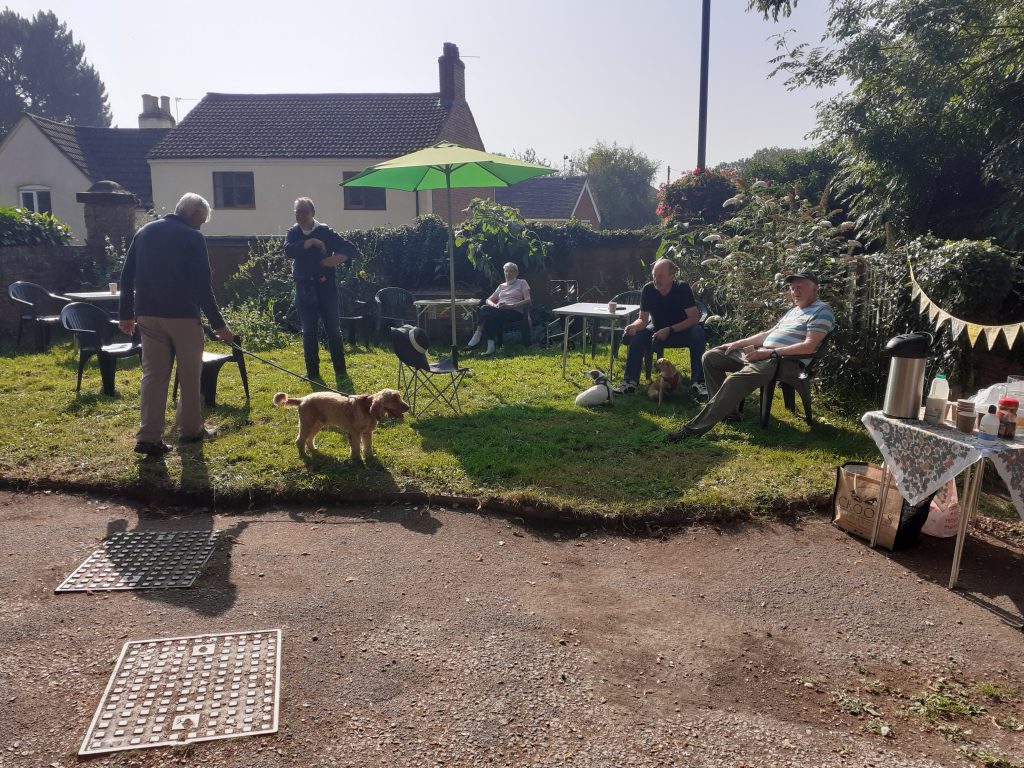 'Rest Stop Café' – Friday morning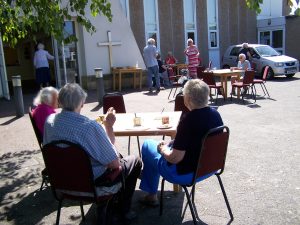 The Rest Stop Café is an informal place just to meet with people and share in a chat over a cup of coffee and a slice of cake. The Café is open from 10.00am until noon on Fridays at St John's church.
For more information, please contact: RestStopCafe@MickleoverAnglicans.org.uk
Friendship Group – Wednesdays at 2pm, St. John's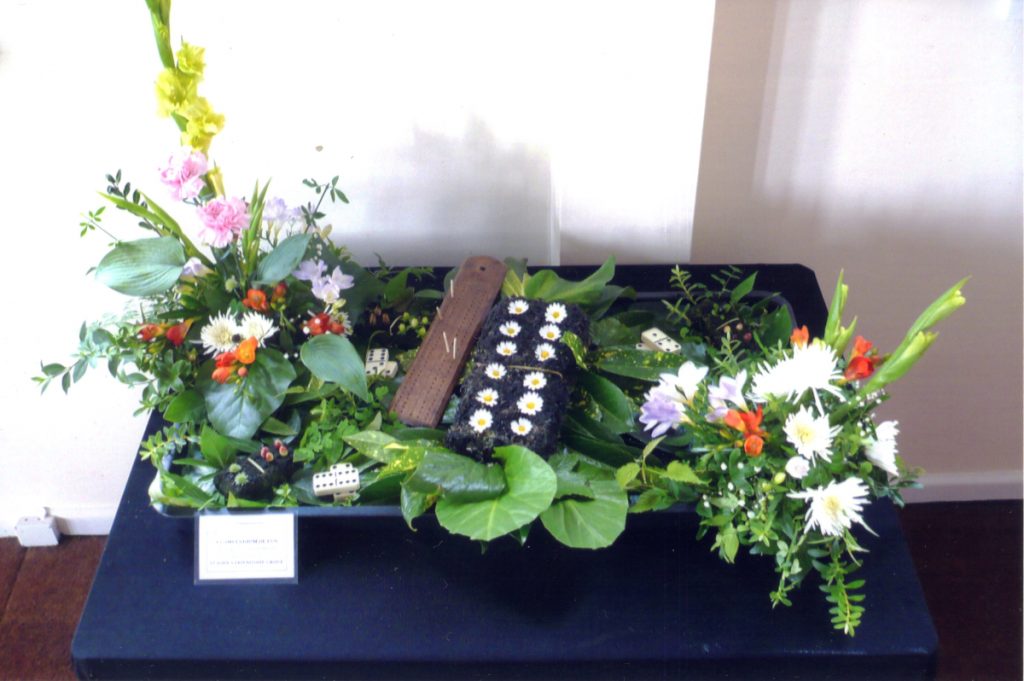 Friendship group was formed in 1975 for older people to meet up socially. Games of Bingo Dominoes and cards were played. We still follow this format today because it works. We meet up in St. John's Link each Wednesday 2pm to 4pm. Tea and Coffee served.
Stitchers – Tuesdays 10.30am All Saints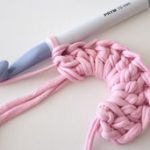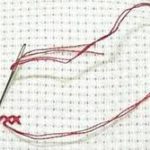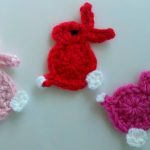 We are currently a small but informal and friendly group who meet on Tuesday mornings 10.30 -12.30 in the church centre.
New members will be made very welcome.
Stitchers sometimes bring an ongoing project while others come along to try something new. (We have all you need to get started). We are open to other project ideas as appeals arise.
We would like to say thank you for the donations of wool, knitting and crochet hooks we have received.
We are looking for new members, either come along on a Tuesday morning or please contact the church office for more information.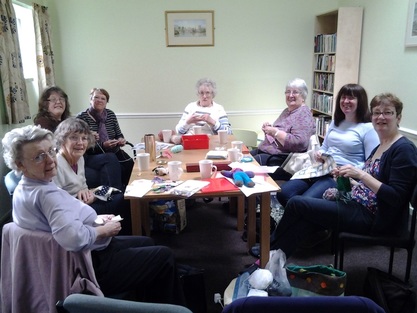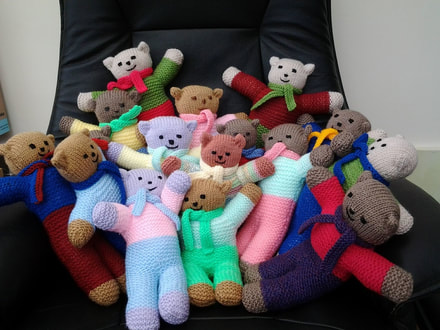 Christian Movement – Friday 5.30-6.30pm, All Saints Church Centre
---
Weekly classes for the physical, spiritual and mental well-being.
Cost £2 to go to the church (split between All Saints' and St John's)
Christian movement meets on a Friday at 5.30 in the All Saints' Church Centre. We pray together, move together, exercise, dance and enjoy ourselves on a weekly basis. This costs £2 and the money all goes to both All Saints and St Johns.
The idea is to keep us healthy, physically, mentally and spiritually.
Ramblers and Walkers – Saturday, once a month
Ramblers provides a great opportunity to walk in the nearby Staffordshire and Derbyshire countryside. We normally arrange to walk on one Saturday a month. Walks vary between 3 and 5 miles, they aren't too strenuous and allow plenty of opportunity to chat and to admire the views.

Eating together is an essential part of our time together, more often than not, in a local inn.

We love meeting new people so do get in touch to find out more.

Mike Cannon

For further information please contact Mike Cannon or the office.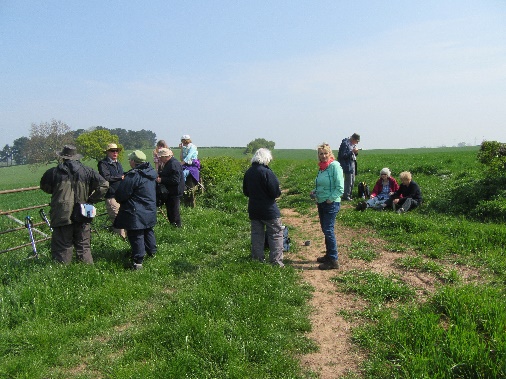 Internet Café – Mondays 10am, St. John's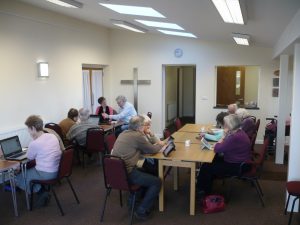 On Monday Mornings from 10am to 12noon, St John's Community Link hosts a Computer Support and Internet Café. A number of knowledgeable helpers are on hand to assist with learning about computers (including tablets & phones), offer guidance/advice and help solve computer related problems.
The support can be tailored to your needs, or the team can suggest areas to explore (such as managing photos, sending emails, searching the internet, viewing Facebook and using Skype). Free Wifi internet access is available for all attendees. Bring along your own computer, or borrow one for the morning.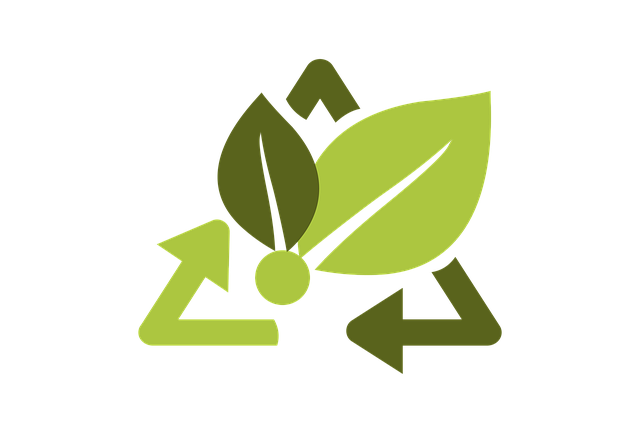 ECO Group
We believe that creation care is an integral part of our witness as Christians. St. John's established the Eco-Group to identify and co-ordinate environmental activities. We were also responsible for applying successfully for an Eco Church award, an award scheme run by the Christian environmental charity A Rocha, with, among others, Christian Aid and Tearfund. It recognises a church's commitment to caring for the environment. Additionally, we have had several activities (eg Lent 'Carbon Fasts' and litter picks in Bramblebrook Park) which have involved the congregation as a whole so that people can engage with creation care both individually, and as a congregation. We also work with the wider community, particularly through our links with the Friends of Mickleover Meadows.
Now that St Johns and All Saints are now working much more closely together, we have invited our friends at All Saints to join the Eco-Group, and the first meeting of the new, joint group has now taken place. If you're interested in being involved, please contact Adrian via the office, or a message on our contacts page